Redeeming your miles with Budget – easy and simple!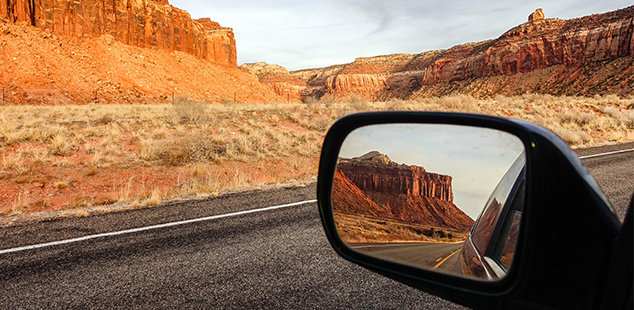 Miles & More drives with Budget
With Budget you can easily redeem your collected Miles & More miles against a Budget rental car. With more than 3400 Budget rental stations in more than 128 countries, we are sure that you`ll find the perfect car for your needs! From an economy car for a city cruise to a SUV for a road trip - we are here for you at more than 800 airport locations worldwide.
You can simply book your Budget rental car by using the below link. Simply log-in with your Miles and More membership number. Choose the location and car group and you`ll see how many miles you need to rent your selected Budget car. After completing the booking, the miles will automatically be deducted from your Miles & More account and you`ll receive the voucher for your rental with Budget via email. Cancellations before pick-up are possible at any time and free of charge.